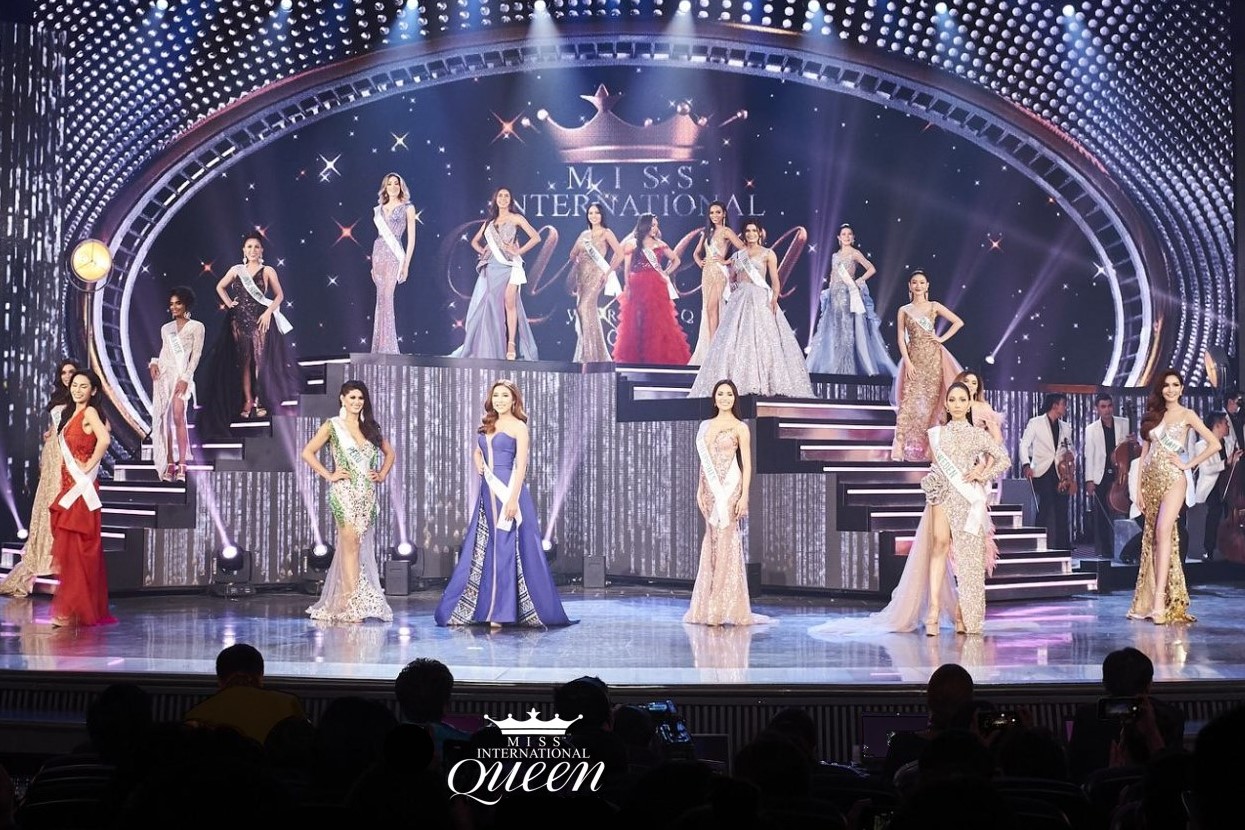 The world's largest and most prestigious transgender beauty pageant, Miss International Queen, is set to take place in Thailand on June 25, 2022, at Tiffany's Show Pattaya. Contestants from all over the world will compete with their beauty and talent for a chance to win the coveted title of Miss International Queen 2022.
It's been almost 2 years since the reigning Miss International Queen, Valentina Fluchaire of Mexico, won the crown in March of 2020. The 2021 contest did not take place due to Covid-19 and the original 2022 pageant date of March 12 was also postponed due to the virus.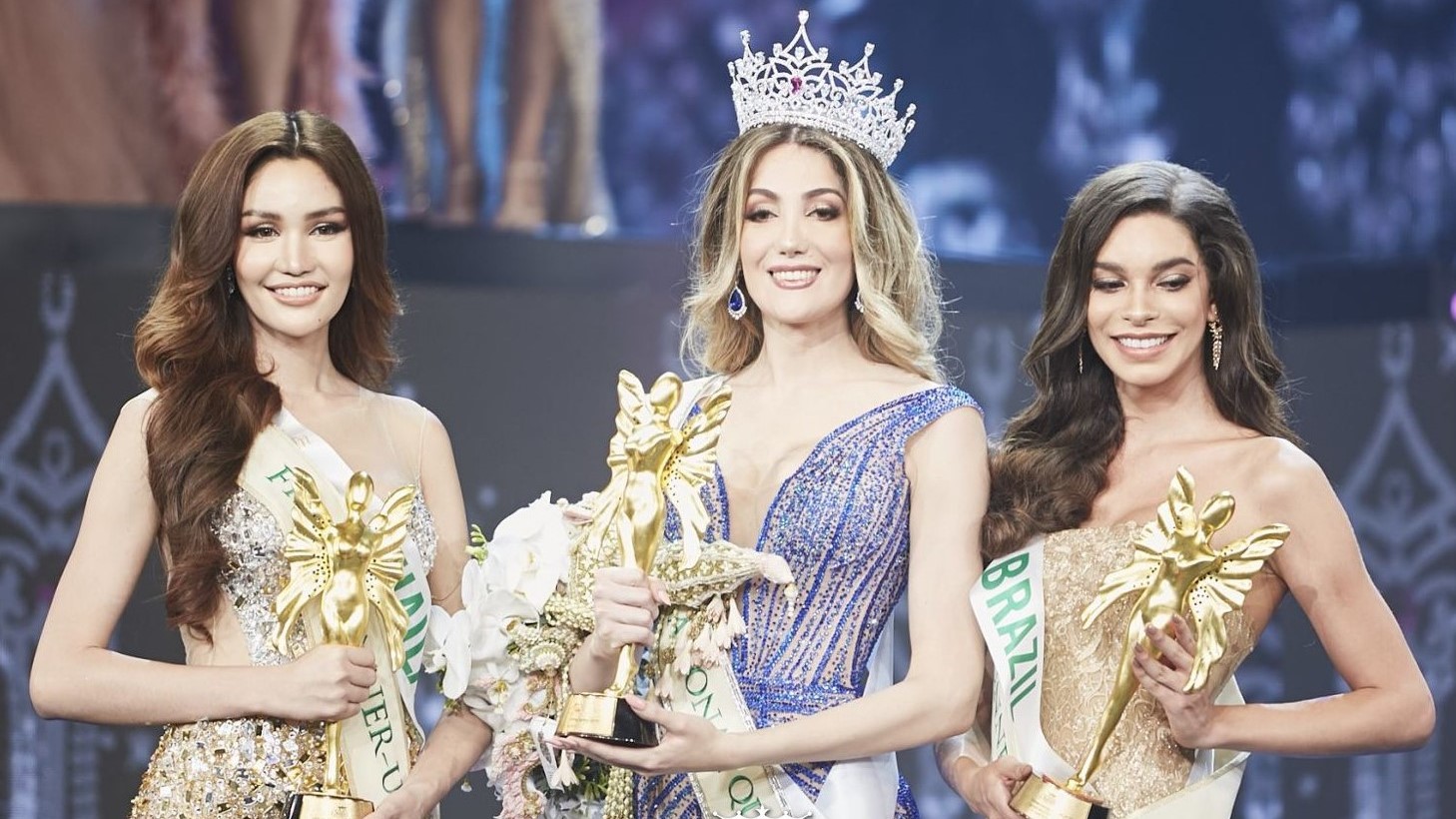 Since 2004, the Miss International Queen has provided a perfect platform for transgender women to express themselves and their talents. The pageant is the pinnacle for many, representing the pride and joy of all those taking part.
As Miss International Queen has continued to expand, the preliminary pageants to select each countries representative have grown as well. There is one such contest that will take place in early March to determine the Miss International Queen representative for the Philippines. Another event in early March will showcase Miss International Queen Japan.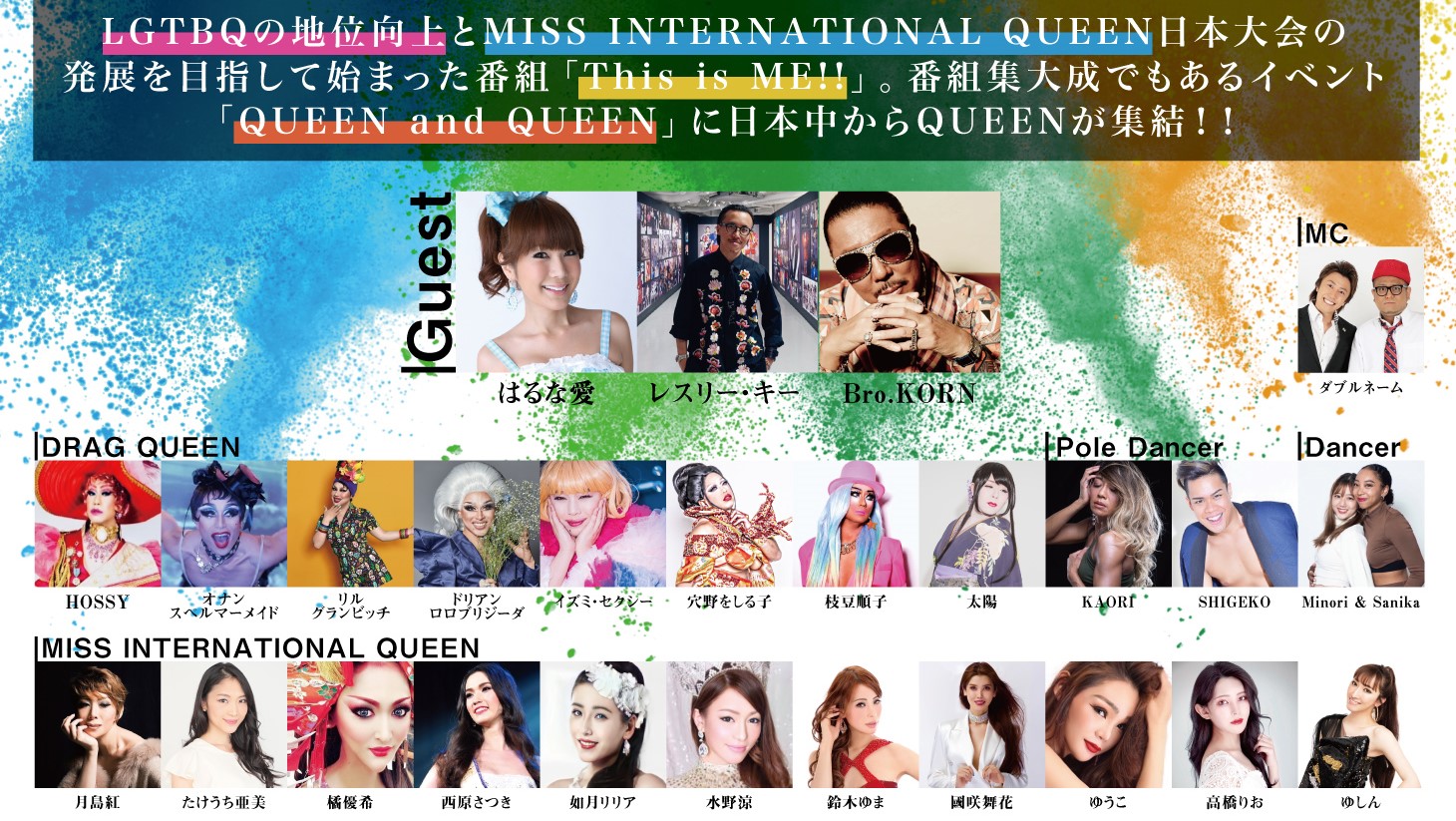 Miss International Queen Japan 2021 winner Yushin and other past winners will be celebrated on March 3, 2022, at Shinagawa Intercity Hall in Tokyo. The show is part of a unique fusion event dubbed Queen and Queen that will feature various genres of dancers and performers. Check the Miss International Queen Japan Facebook page for more info.
Miss International Queen Philippines 2022 will take place on March 6, 2022, at the SMX Convention Center in Manila. The coronation will bring together 26 candidates from different cities and provinces of the archipelago. Check the Miss International Queen Philippines Facebook page for more info.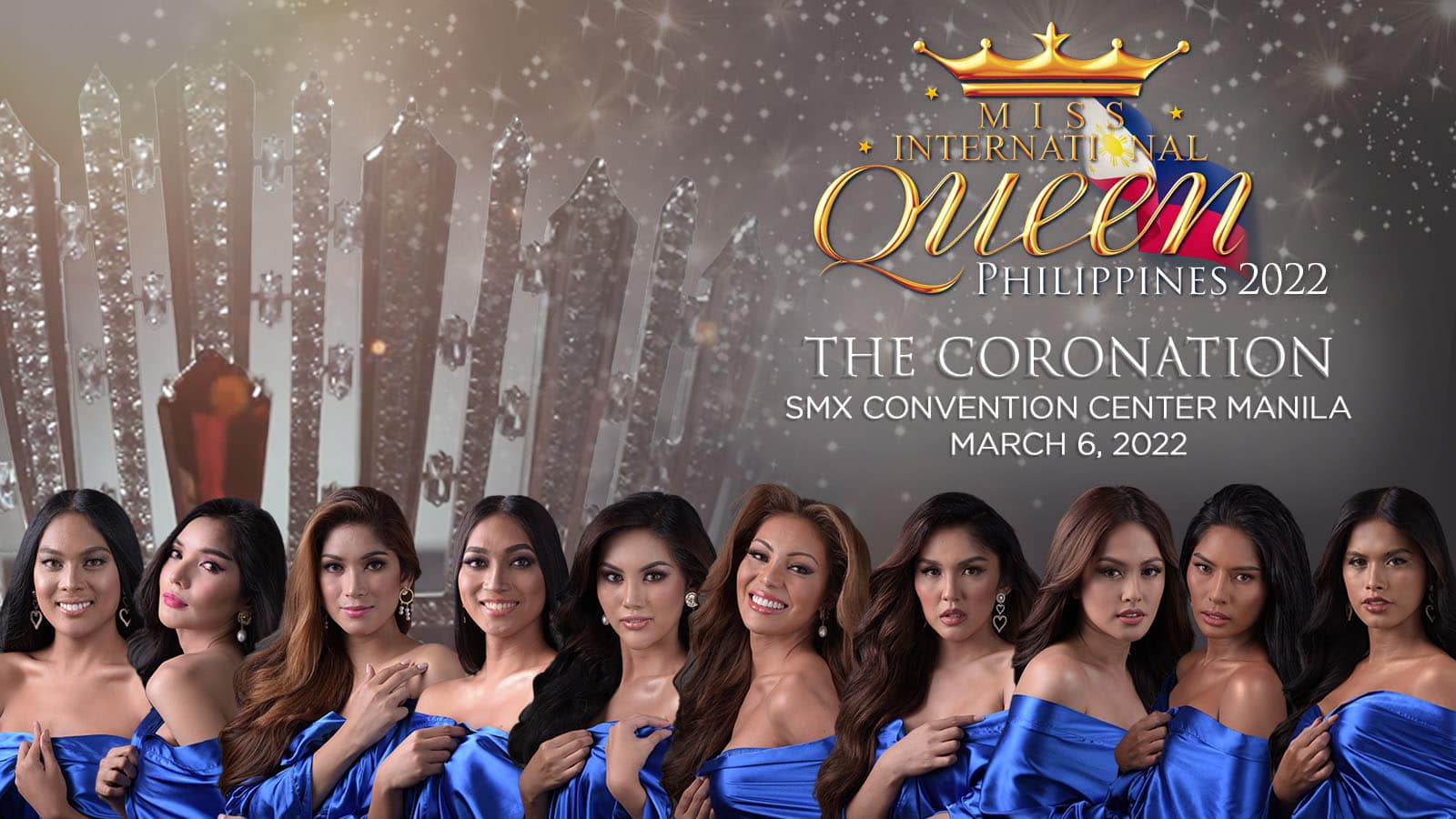 We are so happy that Miss International Queen is back in 2022 and we're looking forward to all the festivities. Congratulations and good luck to all the beautiful ladies selected to compete this year.