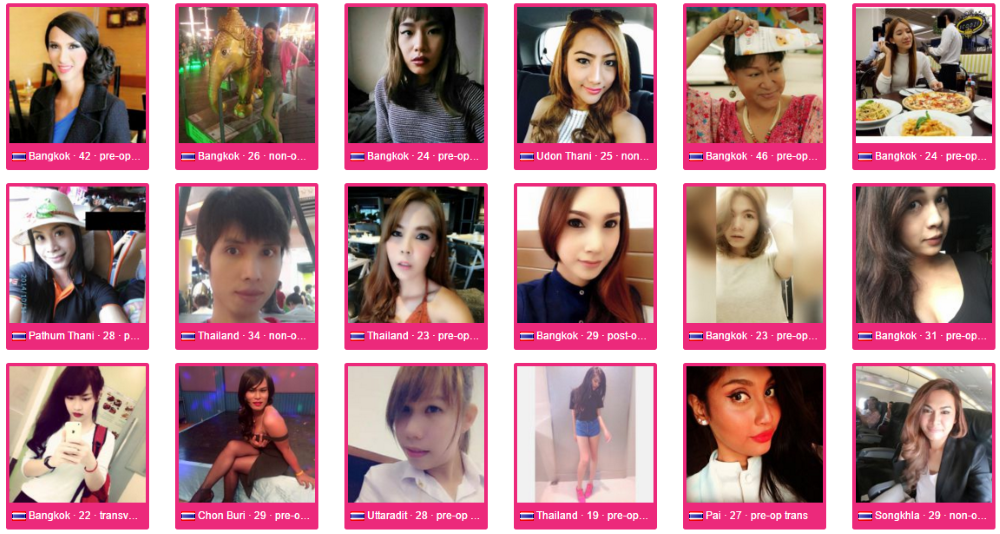 We would like to welcome our new ladyboy dating affiliate. My Ladyboy Date is the first international dating site for ladyboys, where you will meet decent and sincere ladyboys, and men who seek a serious relationship with them. You will find here thousands of profiles of ladyboys and men who like ladyboys, whether you want to find matches in Thailand, in the Philippines or anywhere else in Asia and beyond.
Per My Ladyboy Date: To the contrary of other dating sites for ladyboys, we emphasize on sincere dating and promote real loving relationships. Ladyboys are nothing less than women, who deserve to be respected and treated as such, and deserve a decent dating site where they can meet sincere men.
What makes My Ladyboy Date so special, is that our team is essentially made of ladyboys. So we know very well what are the challenges of finding love for ladyboys and for the men who like them. And we respect ourselves and our fellow ladyboys so much that we refuse to contribute to all the stereotypes that affect Asian ladyboys.
Our team of moderators reviews every profile carefully, so that we are sure that the members of our site are seriously looking for a relationship. Prostitution, pay for pleasure, sexual encounters, hookups… are thing that we strictly prohibit, and our moderators take care of strictly enforcing this policy. We ask that all our members be respectful, courteous, and decent.

On My Ladyboy Date you will find decent and sincere ladyboys, the ladyboys of everyday life, who are looking for a serious and loving relationship. Nothing more, nothing less, that's our promise! Likewise, we make sure that the men who sign up on My Ladyboy Date are sincere men looking for a serious relationship with their ladyboy girlfriend.
So with that we offer this warm welcome to My Ladyboy Date as our new ladyboy dating affiliate.